27 Jun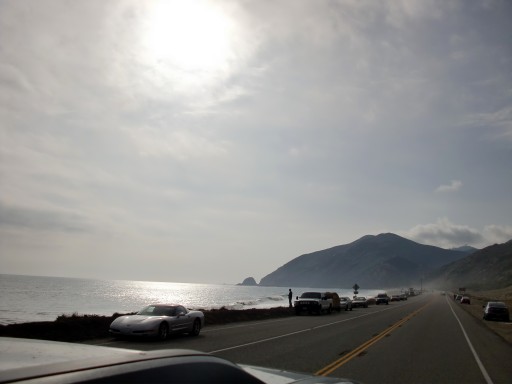 Der Highway 1 hat alle hohen Erwartungen übertroffen und so entpuppten sich die Tage auf Kaliforniens Straßen als multiple Glücksverursacher. Körper, Geist und Herz benötigen noch ein wenig Zeit das Erlebte aufzuarbeiten und schwelgen dementsprechend kontinuierlich in schwärmerischen Erinnerungen. Der Blick nach vorn plant derweil schon mal den Sommerurlaub 2012 mit Kind und Kegel und viel Zeit im Wohnwagen auf eben dieser neuen Lieblingsstraße.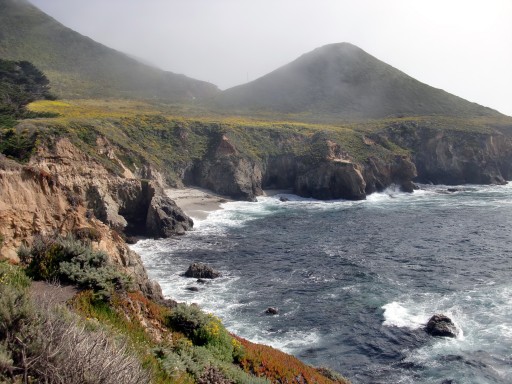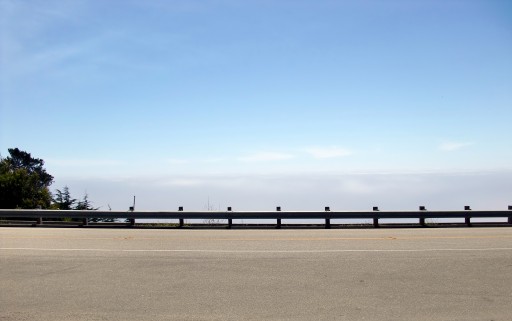 Als musikalische Begleitung diente der Soundtrack zum Roadtrip – ein Potpourri an Lieblingsliedern, besonders geeignet für kalifornische Straßen:
Zum selber machen gibt's die Papphüllen-Bastelvorlage und die Songauswahl hier:
scott mckenzie: san francisco. the mamas and the papas: california dreaming. supertramp: breakfast in america. manic street preachers: a song for departure. cake: wheels. paolo nutini: these streets. jan plewka: sommer. goldfrapp: happiness. the doors: easy ride. belle & sebastian: scooby diver. rocko schamoni: vollgas. leaves: race. stereo total: la, ca, usa. the kooks: shine on. they might be giants: why does the sun really shine? johnny cash: further on up the road. morcheeba: enjoy the ride. the kinks: sunny afternoon. regina spektor: hotel song. the gregory brothers: it's always summertime.
***
Zuhause wird dann der Jetlag verdrängt und einem Musikvideo-Dreh beigewohnt, beziehungsweise dieser in Standbildern festgehalten. Der Regen kann das urige Licht nicht trüben und so bleibt eine weitere warme Erinnerung an eine idyllische Verknüpfung von Bild und Ton. Kostproben für's Ohr gibt's auf morebarn.de und die bewegte Kombi-Verwöhnung für Auge und Ohr wird dann in den nächsten Monaten fertiggestellt.